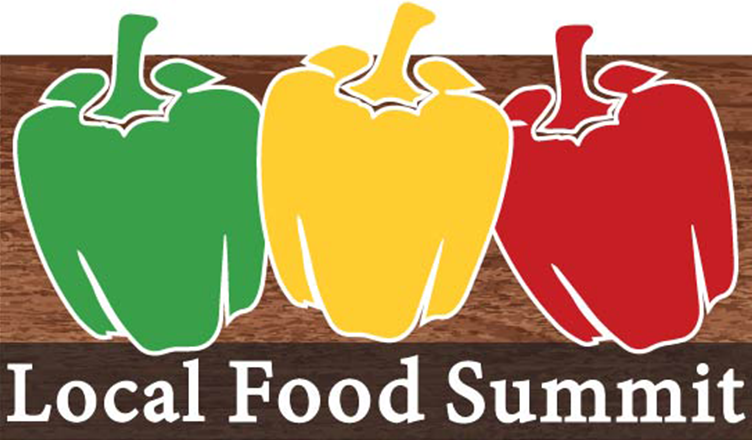 SAVE THE DATE!
Wednesday, October 24, 2018
2018 Local Food Summit
Creating Food Solutions for our Community
Who Should Attend
Anyone with an interest in local food is invited to attend.
Farm-to-table
Community gardens
Farmers
Policy development
Nutrition
Entrepreneurship
Food access
Food hubs
Food preparation
Economic development
Attendees are encouraged to bring business cards and other printed information to share at the summit information table.
Event Organizers
Muncie Food Hub Partnership. Funded through a Ball State Academic Excellence Grant, the Muncie Food Hub Partnership draws together stakeholders from Ball State, local and regional farmers, government, industry, and non-profit organizations to pursue a regional food policy that synchronizes food and health-related strategies for East Central Indiana.
Purdue Extension – Delaware County. Purdue Extension provides a link between Purdue research and Indiana citizens, providing practical solutions to local issues in four program areas: agriculture and natural resources, health and human sciences, economic and community development, and 4-H youth development.
Ball State Office of Community Engagement. As Ball State's front door for community partnerships, OCE connects the university with community priorities and initiatives, resulting in more engaged faculty and students; greater prosperity for local residents, businesses, and organizations; and improved quality of life for all.
Inquiries
Please contact Elaine Vidal via email or (703) 615-7452.