When? 2021 date TBA


Where?

TBA


Cost?

As always, it's FREE!

~ Thank you to everyone who attended this year's conference!~
For the last five years 130 citizens have gathered each March for the Neighborhood IDEA Conference. (READ THE MUNCIE JOURNAL ARTICLE.)
The Muncie Action Plan, Shafer Leadership Academy and the Office of Community Engagement at Ball State University are partnering once again to support the development of neighborhood leaders.
New this year! State of the City Keynote by Dan Ridenour and a Networking Happy Hour at Twin Archers after the conference!
The fifth annual Neighborhood IDEA Conference was held on March 7, 2020 at Ivy Tech's recently renovated downtown Fisher Building. Over 100 of Muncie's most active local leaders gathered to listen, learn and meet like-minded individuals to share ideas and best practices.
At this year's conference, attendees were able to submit questions to city department heads:
Questions Submitted to City Engineer Brian Stephen-Hotopp
Questions Submitted to Chief of Police, Nathan Sloan
2020 Conference Agenda:
10:00 – 10:50 am             Session Block One
FACING CHALLENGES:
Muncie Community Schools: The Future is Bright: Panel
LOCAL GOVERNMENT:
You Count! (and so do your neighbors) w/Kallie Sulanke
CAPACITY BUILDING:
Grant Writing 101 w/Donna Browne
Materials:
COMMUNITY INITIATIVES:
Art in the Community w/Rachel Cohn
11:00 – 11:50 am             Session Block Two
FACING CHALLENGES:
Dementia Friendly Communities w/Mandy Williams
Materials
LOCAL GOVERNMENT:
Making Democracy Work w/Teresa Basey
CAPACITY BUILDING:
Visual Identities for Muncie Neighborhoods w/Shantanu Suman
COMMUNITY INITIATIVES:
What's Next in Community Economic Development: w/Dr. John West and Bryan Preston
12:00 – 12:50 pm             Lunch Keynote:
DEPARTMENT HEAD PANEL
City of Muncie: Department Head Panel facilitated by Aimee West
1:00 – 1:50 pm                  Session Block Three
FACING CHALLENGES:
Muncie Resillence Plan w/Dr. Michael Burayidi
LOCAL GOVERNMENT:
The Public Bank and Its Relevance to Muncie's Future w/Andrew Dale
CAPACITY BUILDING:
Resident Listening w/Joy Rediger
Materials:
COMMUNITY INITIATIVES:
Web of Support: How Everybody Succeeds w/Kyra Zylstra
Materials:
2:00 – 2:15 pm
Afternoon Announcements
2:15 – 2:30 pm                 Doors Open to the Public
2:30 – 3:30 pm                STATE OF THE CITY with Mayor Dan Ridenour
Ivy Tech Fisher Building:
Questions?
Contact Krista Flynn, BSU Office of Community Engagement at kflynn@bsu.edu.
---
Take a look at the 2018 conference.
Partners:


Contributing Sponsors: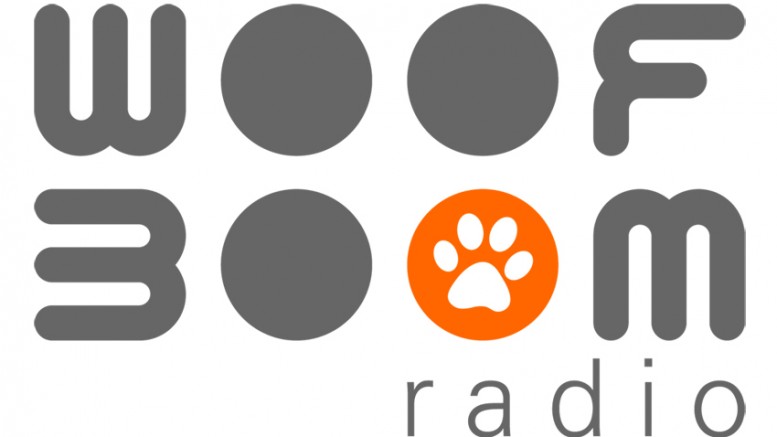 Program Sponsors: